Strengthening Networks: Connecting MRSEC and PREM Students with Academic and Industry Representatives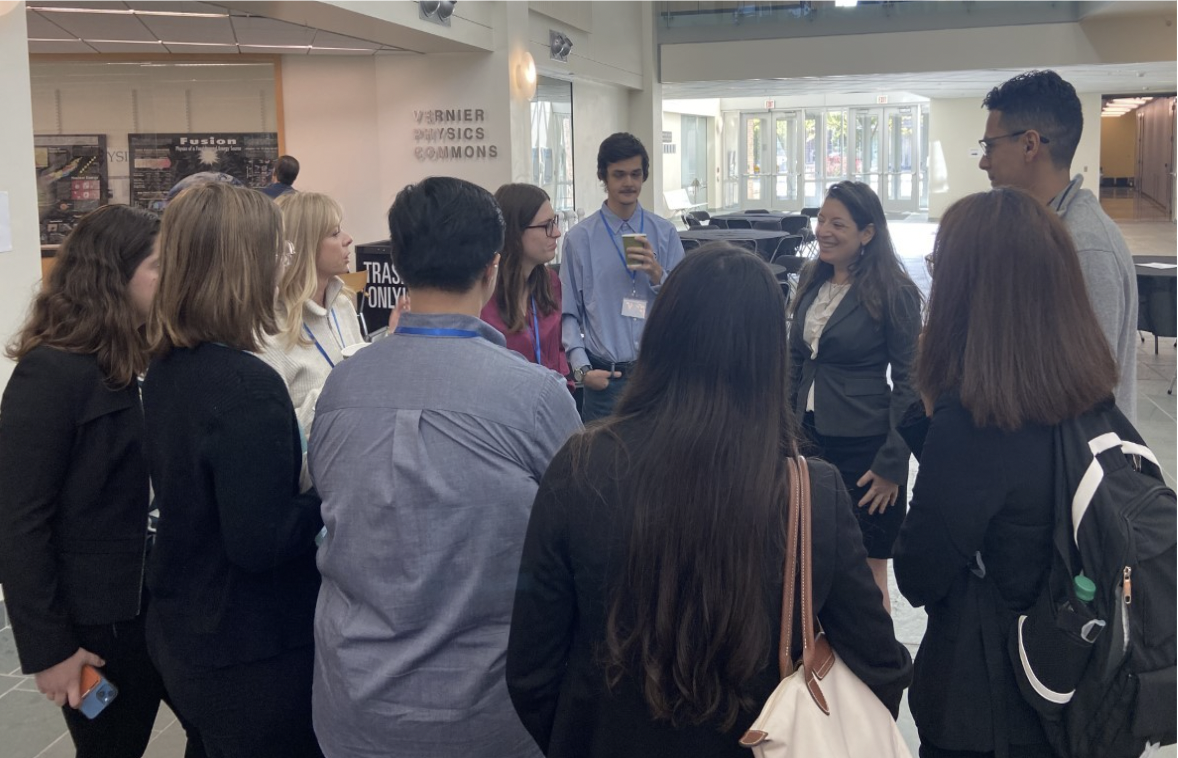 The Ohio State University and University of California, Santa Barbara MRSECS  partnered  to  host  the  Conference  Across  MRSECs  and PREMs (CAMPS) in October 2022.
The  CAMPS  workshop  brought  together  a  diverse  group  of  students to  allow  them  to  interact  and  discuss,  to  build  professional  networks across  academia  and  industry,  and  to  deepen  their  collaboration skills.
50  participants  from  27  institutions  across  the  country  and  Puerto Rico  attended  CAMPS.  There  were  10  MRSECs  and  9  PREMs represented. The audience was comprised of:

46% undergrad and 54% graduate students
56% females
46% URMs

Students  enjoyed  and  benefited  from  the  conference, especially  the networking  time  with  professionals  from  industry  and  academia,  as well as their peers. One student expressed the following sentiment:

I enjoyed having more networking time with the industry professionals, university faculty, and other participants. Being an undergraduate it was an amazing opportunity to speak with Master and PhD students from other universities which I do not get to do often, if at all.