STEM: Science and Beyond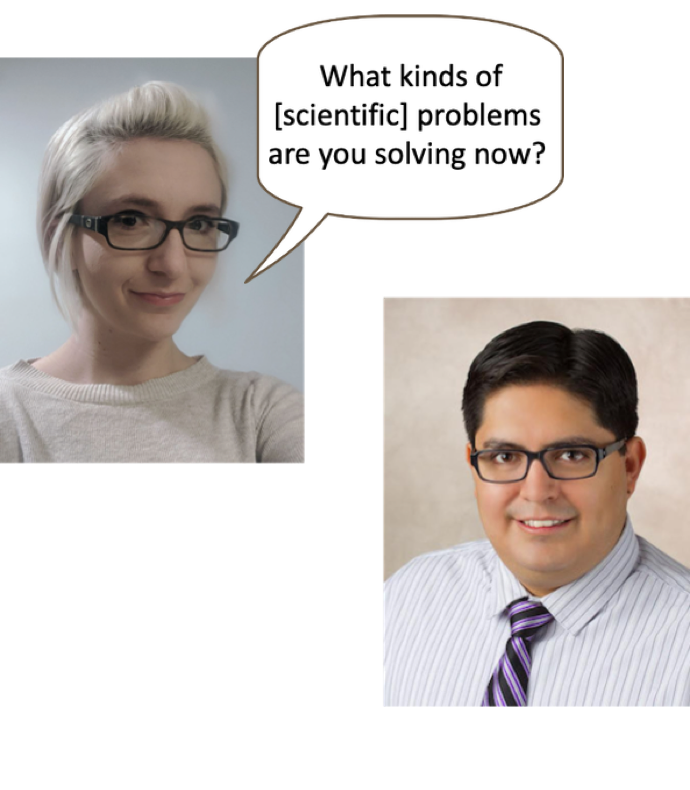 CEM Podcast tackles issues of surviving and thriving in STEM
Hosted by Prof. Rolando Valdés Aguilar and graduate student Brandi Wooten, CEM Podcasts were started in 2020 during the COVID-19 pandemic in an effort to inform and bring the MRSEC community together. 
30-45 minute episodes featuring MRSEC faculty speakers.
Prof. Chris Hammel: CEM overview and advice to survive and thrive in STEM.
Prof. Brian Skinner: Introduces his blog and overcoming imposter syndrome.
Prof. Yuan-Ming Lu: Career/research overview and advice for international graduate students.
Prof. Kate Ross: Getting into physics in Canada and using neutrons to study magnetism.
Prof. Jos Heremans: There and back again, from academia to industry, and back to academia.