Monday, October 18, 2010 - 23:00

to

Tuesday, May 24, 2011 - 00:00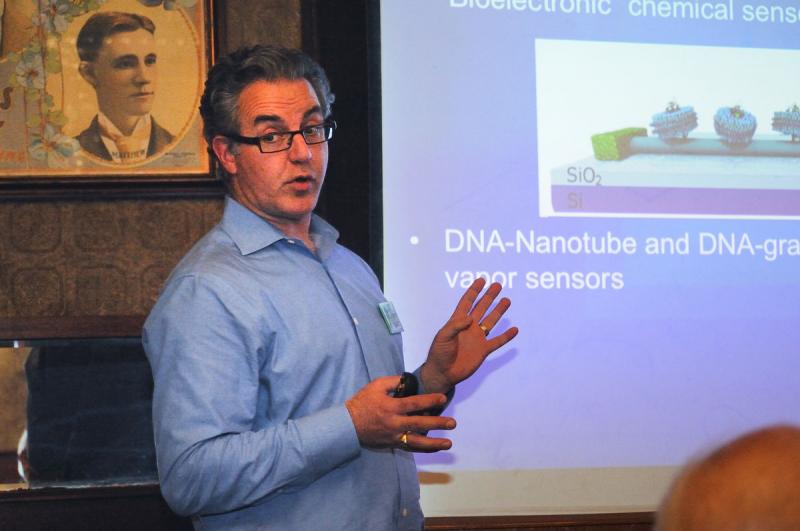 The LRSM, through the NSF-supported Penn MRSEC, is presenting a series of Science Cafés to promote NOVA's four part TV series on materials, 'Making Stuff with David Pogue,' which will run every Wednesday evening on public television stations at 9:00 pm starting on January 19, 2011. The Science Cafés, which are science talks for laymen about materials-related topic of current interest, will take place at 8:00 pm at Stoney's British Pub, 3007 Concord Pike, Wilmington DE. These programs are free and anyone who is interested is invited to attend. No purchase is necessary.